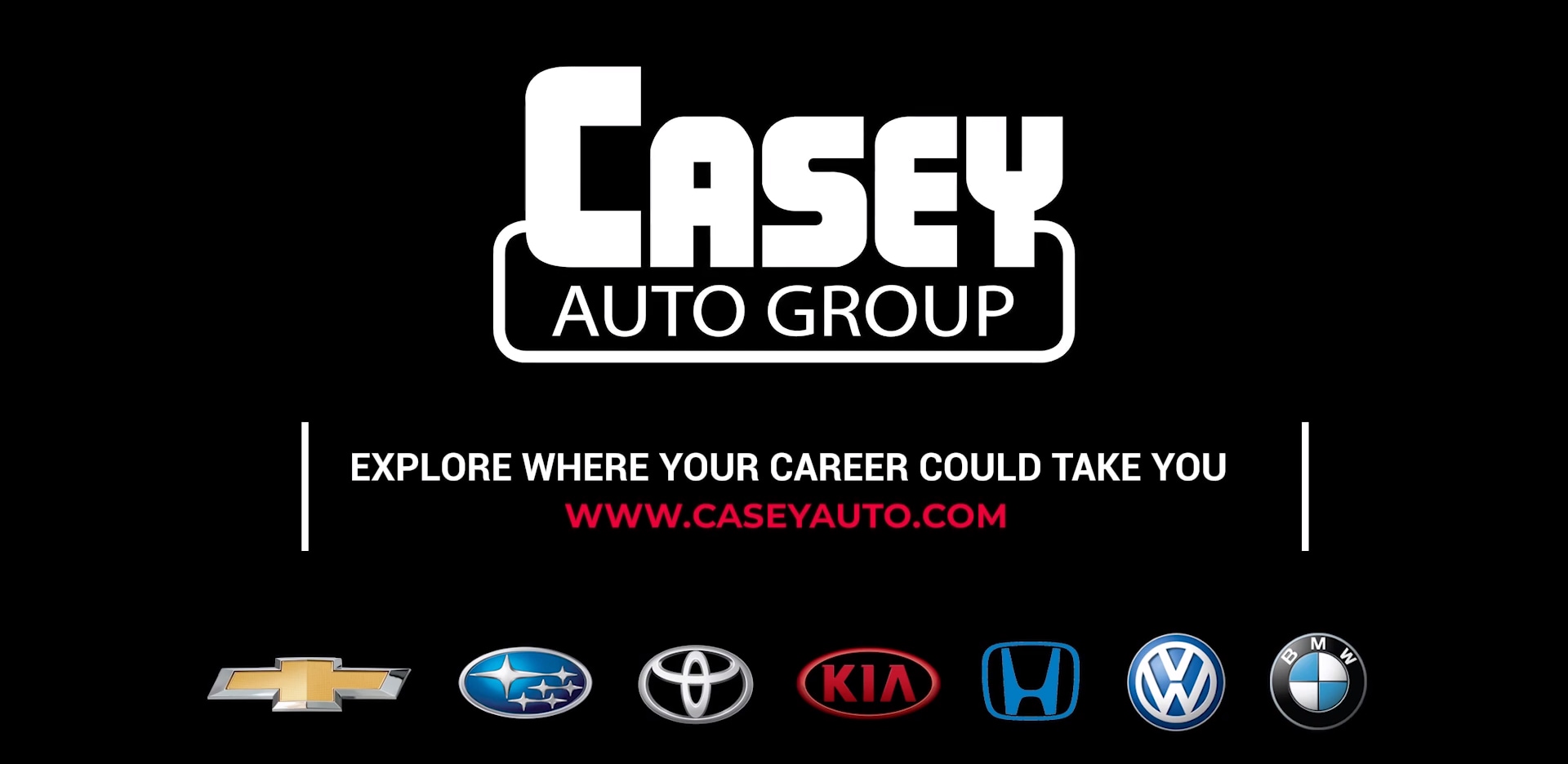 AUTOMOTIVE AND INSURANCE SALES 
Casey encourages employees to identify friends or acquaintances who are interested in automotive sales or insurance sales opportunities. Eligible employees who refer a salesperson will receive a $500 referral bonus after the new employee completes their 90th day of employment. Upon completion of one year of employment, the referring employee will receive an additional $500.
TECHNICIANS
For C level and above Technicians: $500 upon hire, $500 when the Technician completes 6 months of employment, and $500 when upon completion of 12 months of employment.
To earn the referral bonus, the perspective employee must indicate the referring employee's name on the employment application. Managers and relatives of employees are ineligible for this program.  Referral bonuses are paid in the next regular pay cycle following eligibility.  Please contact Human Resources at (757) 591-1000 with any questions.